On December 18th, Jianghai Venture Capital Investment-Loan Linkage Tryouts finals was successfully concluded in Nantong fund Industrial Park, we won the award of The Most Valuable Enterprise.
The competition hosted by the Financial Affairs Office of Nantong Municipal,Bank of Nanjing to undertake, Nantong Science and Technology Business Incubator Association co-organized. The registration technology-based enterprise more than 200, register enterprises involved in advanced manufacturing, biomedicine, energy conservation and environmental protection, information software. The winning enterprises will be supported by various resources.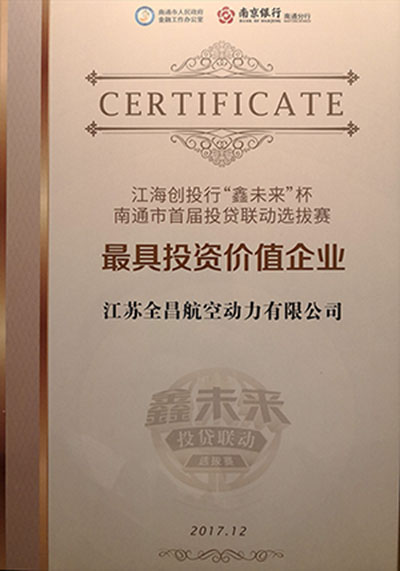 Win the award of The Most Valuable Enterprise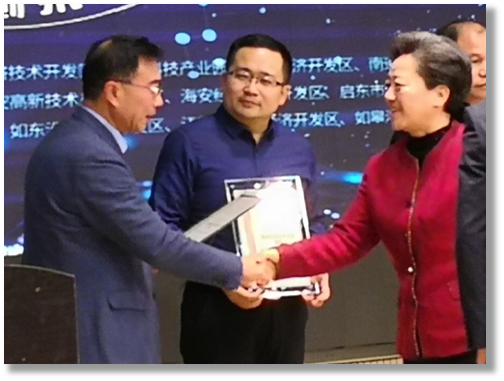 Standing committee member of municipal party committee, executive vice mayor xiao Ming attended and presented awards.